Dear Ministerial Candidate:
Welcome to the Unitarian Universalist Congregation of Sterling (UUCS)! We're glad you decided to take a look at our church. When we came together as a committee, we were excited and a bit nervous about the process of finding our next settled minister. Through reflection and UUA's assistance, we focused our energy on accomplishing each step in the search process. We use the metaphor of climbing Neptune's Staircase, a canal/lock route, to show progress on our journey.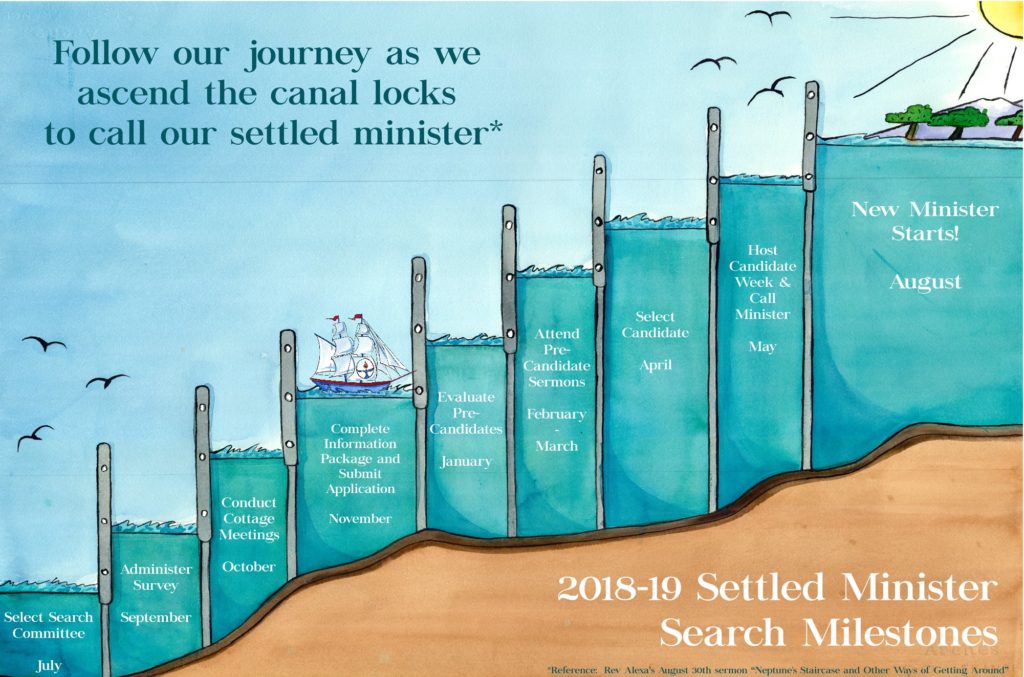 Our voyage has led us to explore in depth who we are as a congregation. Discovering what makes us UUCS has provided the key to understanding and articulating the qualities, skills and abilities we seek in a minister.
The results of our congregational reflection are embodied in this packet. We hope that it gives you an understanding of the elements of our beloved community. Obviously, it can only touch the surface, but perhaps you will find it compelling enough to want to learn more.
Making a good match between a congregation and minister is part art, part science, and a great deal of intuition and faith. In that spirit, we look forward to hearing your story and sharing our experiences and aspirations.
Below, you will find a little background on the members of the Search Committee, as well as letters from our Board President, former Interim Minister, former Minister, and RE Coordinator.
Sincerely,
UUCS Ministerial Search Committee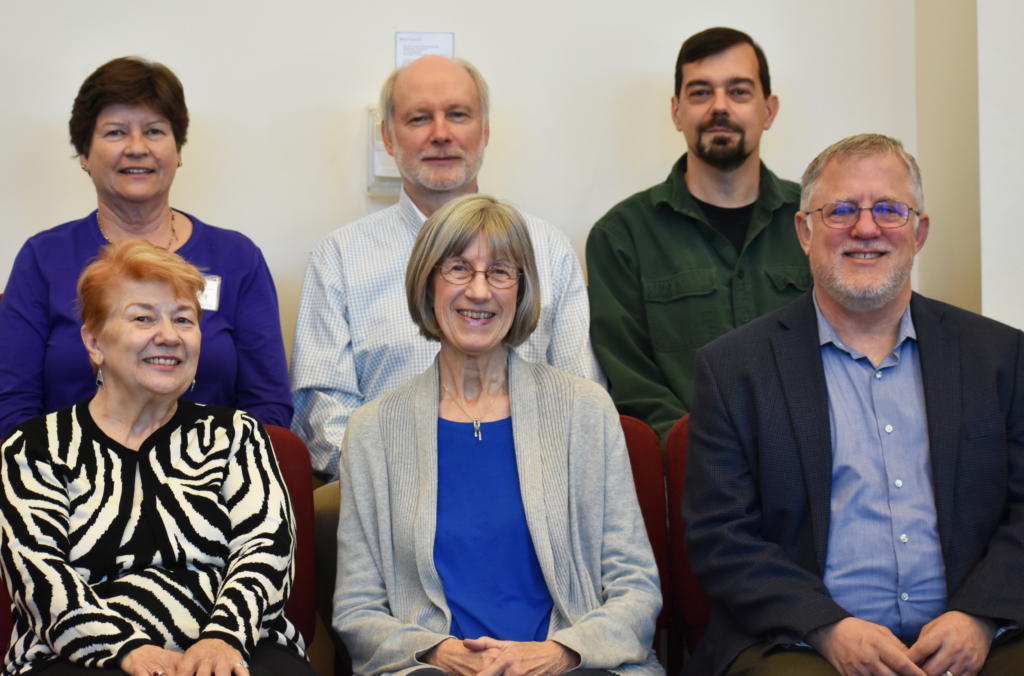 UUCS Ministerial Search Committee. Please click names to view bios. Top row left to right, Terry Dick, John Botts, Bill Roman. Bottom row, left to right, Yvonne Centala, Mary Matheny, Mark Lorenz.
---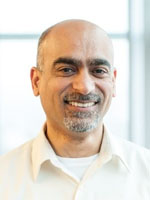 Letter from our Board President, Zubair Suri
---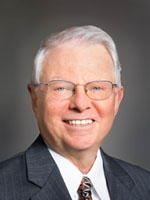 Letter from our 2017-18 Interim Minister, Rev. Dr. Wayne Arnason
---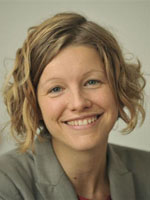 Letter from our former Minister, Rev. Anya Sammler-Michael
---

Letter from our RE Coordinator, Rachel Roman
---