"Liberating Ourselves"
Led by Rev. Aileen Fitzke
6 April 2020
Gathering Hymn — #145 As Tranquil Streams
Welcome and Announcements – Rev. Aileen Fitzke
Greeting
Ringing the Bowl – Rev. Aileen Fitzke
Invocation – Denise Dittmar
This is another day we have been given.
This is indeed a sacred day. 
Let us be grateful for the capacity to sense, feel, and understand.
Let us be grateful for the incredible gift of life,
And let us be especially grateful for
the ties of love which bind us together
Giving dignity, meaning, worth and joy to all of our days.
Chalice Lighting – Rev. Aileen Fitzke
"Longing for Liberation" by Rev. Gretchen Haley
Chalice Song – #155 Circle 'Round for Freedom
Time for All Ages – Rachael Roman
"The Beautiful Tiger" Words by Christopher Buice
Sorrows, Joys – Rev. Aileen Fitzke
Meditation – Rev. Aileen Fitzke
"Life is Always Unfinished Business" Words by Richard Gilbert
Moment of Silence
Sung Response – Alleluia
Reading – Denise Dittmar
"Transcending Boundaries" Words by Yvonne Seon
Musical Interlude – Julia Stubbs
Sermon – Rev. Aileen Fitzke
"Liberating Ourselves"
Offering – Rev. Aileen Fitzke
Offering Basket
Extinguishing the Chalice & Covenant – Denise Dittmar
This congregation is dedicated to the proposition
that behind all our differences and beneath all our diversities,
there is a unity that binds us together and makes us one
in spite of time and death and the space between the stars.
We pause now in silent witness to that unity.
by David Bumbaugh
Benediction – Rev. Aileen Fitzke
Closing Song – #168 One More Step
---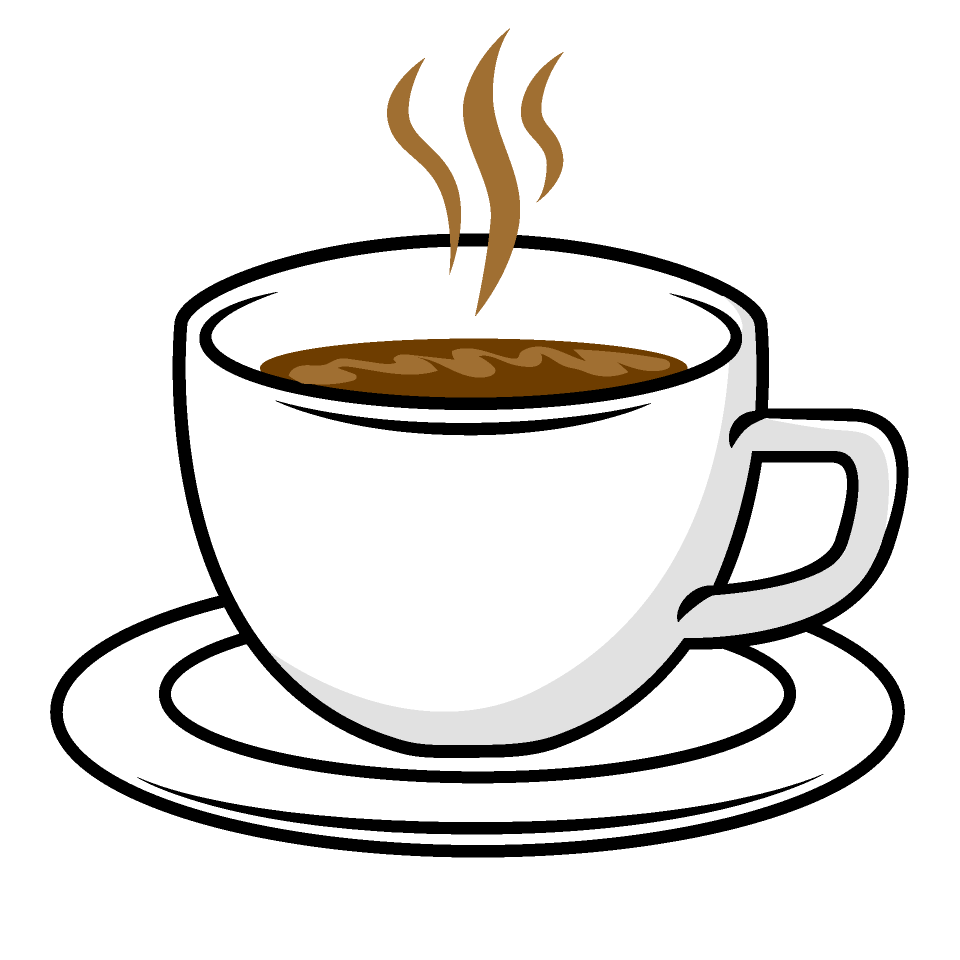 After the service, join us for
Coffee Hour on Zoom
.
https://zoom.us/j/473291721
Meeting ID: 473 291 721
Dial by your location (Audio only)
+1 646 558 8656 US (New York)
+1 312 626 6799 US (Chicago)
+1 669 900 6833 US (San Jose)
+1 253 215 8782 US
+1 301 715 8592 US
+1 346 248 7799 US (Houston)
Meeting ID: 473 291 721
Worship Leader – Rev. Aileen Fitzke          Streaming Master – Bryan George
Music Director – Julia Stubbs                      RE Coordinator – Rachael Roman
Worship Associate – Denise Dittmar