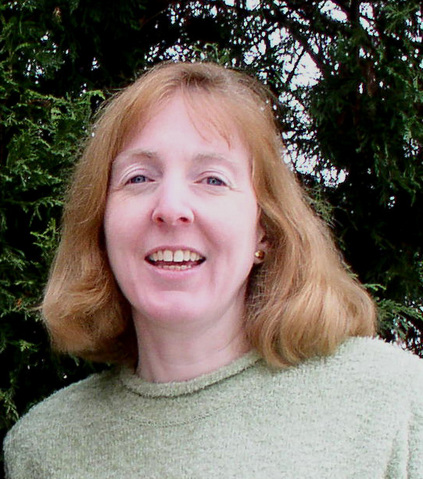 Director of Religious Education – Linda Weaver
As Director of Religious Education (DRE), I plan and administer the Children's Religious Education program, lead classes from time to time and support families and RE volunteers. My passion for Unitarian Universalism and lifelong learning led me to accept the position at UUCS in 2006.
I especially appreciate the emphasis Unitarian Universalists place on respecting every person and the encouragement within Unitarian Universalism to develop individual belief rooted in both reason and experiences of wonder and awe. I also value the work that is done to build communities of diverse individuals striving to make the world a better place. To help in my role as DRE, I continue to develop my own knowledge and skill by attending training sessions and workshops and studying professional material recommended by the Unitarian Universalist Association.
I treasure the opportunity to support the growth and learning of the children at UUCS and to encourage the faith development of teachers and families. My dream is to continue building on our current success in creating a program that is inviting and engaging for all children. I welcome conversation about religious education and encourage children and adults to share their questions and ideas.
---
I am the piano accompanist for the Choir and the Sunday Services. I also accompany soloists and instrumentalists when needed.
When I was seven, in a small town in Kentucky, my mother woke me one summer morning and said to me, "Get up Mary, you have a piano lesson this morning." I replied, "But we don't have a piano." She told me that my grandmother said there was no one to play the piano for our little town church and I should learn and I could practice on the antique pump organ that was in my grandfather's antique shop down the street… thus began my career as a church pianist.
I believe music is one of the true equalizers in life. It can be heard by all types of people of different cultures, social, religious & economic levels, and enjoyed equally by all, with each giving to the piece their own interpretation, spanning all emotional levels. To be able to perhaps give someone that opportunity to go where they may have never gone before, in turn, gives it back to me. So, I feel I am the richest person on earth when I play the piano for others.
As a member of the UUCS staff, I hope to be able to help make the church and choir music experience a richer experience for all, enhancing what others already give.
---

Administrator – Laura Banks
Laura Banks is delighted to join the UUCS community as the new office administrator. She served in several administrative positions in professional and academic institutions before dedicating her time to being a full-time mother to three amazing sons. Married to a US diplomat, life has taken her to many corners of the world including Mozambique, Brazil, Poland, and Switzerland. Most recently she worked as the Assistant Community Liaison Officer at the US Mission to the United Nations in Geneva, Switzerland where her husband was assigned.
Laura is also an RYT-200 certified yoga teacher and has a devoted mindfulness practice. She is looking forward to beginning a teacher training program in Cultivating Compassion Training with the Compassion Institute this fall. In her spare time, Laura savors being in nature, running, growing and cooking tasty food, spending time with family and friends, and simply living in this incredible body and world.
---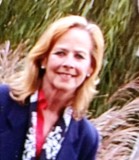 Teacher – Carol Kolojeski
PK – 5th grade; 9:30 service
2nd – 5th grade; 11:15 service
​​​​I have dedicated over 15 years to doing what I love to do. I have had the great privilege of teaching in classrooms and tutoring children privately. Children are our future, and it is such an honor to have the opportunity to guide them on their journey. I am committed to helping children prepare themselves for their future by developing good character, self awareness, social tolerance, positive work habits and Academic success. To prepare myself for this responsibility I acquired a BS from Clark University in Worcester Ma. with a major in Child Psychology and obtained an Early Childhood Credential from NO. Virginia Montessori Institute.
---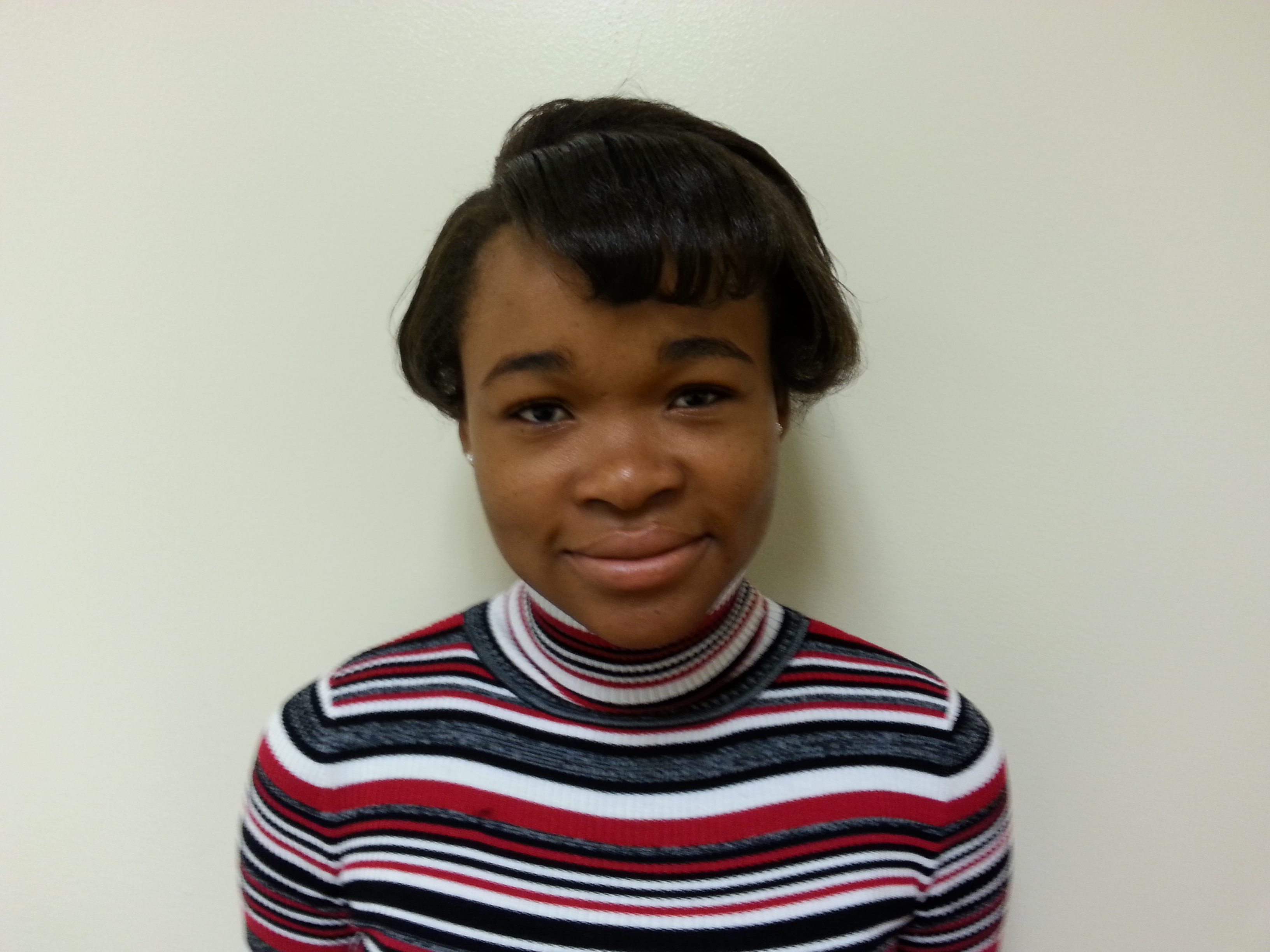 Teacher – Gloria Buame
PK – 1st grade; 11:15 service
​​​​I am a part time 3 year law student. I work full time at Prince William County Schools as an After School Program Specialist and I have 9 years of child care experience and a bachelor's degree in Psychology and a major in Early Childhood Development. Working with kids is fun. I love that no single day with children is ever the same. I learn from the children I'm working with, and I admire their energy and honesty.