Auction — Saturday, November 23, 2019 at 6:30pm
Join us for our congregation's largest fundraising event! Bid on a variety of silent and live auction items while enjoying heavy appetizers, dessert and beverages. You won't want to miss the fun and fellowship! Tickets are a suggested donation of $10–get yours today! (High school age and Adults only.)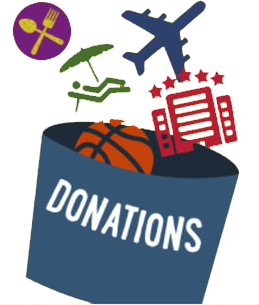 Please consider making an auction donation. Some of our most popular offerings have been group dinners hosted at congregants' homes, stays at vacation homes, crafting classes and handmade items. Share your passion, skills or creativity with UUCS! Please fill out our online Auction Donation Form or see Stephanie Roche for a form at church.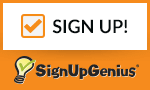 It takes many volunteers
to plan and run the auction and party! Can you lend a hand?
Click the Signup Genius link
or contact
Stephanie Roche
.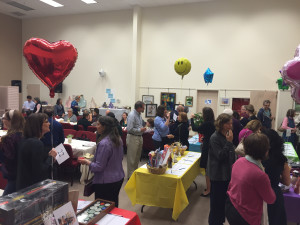 2019 Auction Party Tickets – $10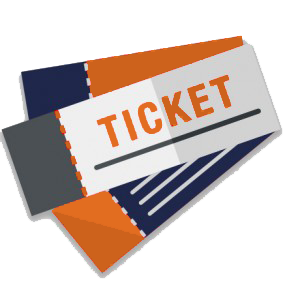 Auction tickets are $10 per guest and include appetizers, dessert and beverages. Press the "Buy Now" button, enter how many tickets you would like, and purchase your tickets.
---
2019 Auction Payments:
After the auction is over and you've successfully bid on some items, you can press the button below to make your payment. Total the amounts of all the items you bought at the auction and enter that amount as your donation.